When:
February 24, 2023 @ 1:00 pm – 4:00 pm
2023-02-24T13:00:00-05:00
2023-02-24T16:00:00-05:00
Where:
Cranberry Country Chamber Office
9 Clayton Rd Middleboro
MA 02346
Contact:
Valerie Glynn
508-946-2655
As a business owner, do you ever feel 
like you are driving down a dark road 
without headlights, not being able to 
see where you are going? …After joining 
us and creating your quarterly plan, you 
will feel like you have your high beams on, 
an oil change, and a new set of tires!
Join us for 3 hours to create a long term and short term plan for profit for 2023.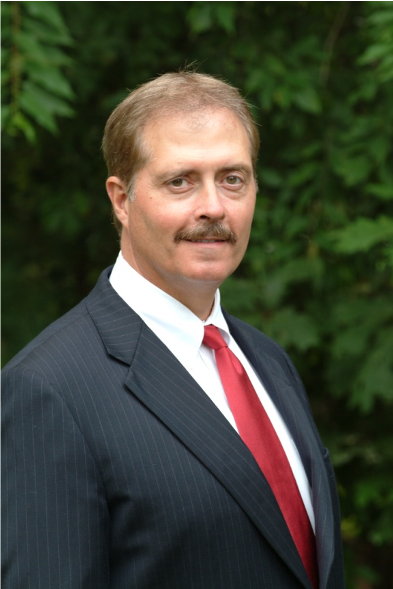 Kevin Glynn has been helping business owners utilize their business to achieve their personal goals for 16 years.
He graduated from Babson College with a B.S. in Marketing, received his MBA from Northeastern University, his Certificate of Advanced Management from Babson and completed the OPM Program at Harvard Business School.  And Kevin owns a business just like you!