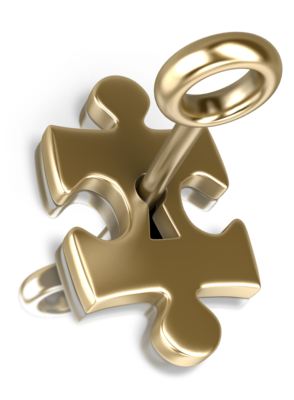 Do you have the TIME you need to have a great business and life?
Do you have the right TEAM in place to take your business to the next level?
Are you making the MONEY you need?
Join Kevin Glynn, Business, Executive Coach, and Leadership  coach for a Free Seminar
Tuesday, November 14th, 8-9:30am
Plymouth Area Chamber of Commerce
134 Court St
Plymouth MA
Learn:
The tools you need to guide your business down a path of higher profits.
How to spend the Time you have to your advantage
How to focus on the 6 things that have the potential of doubling your profits!
The systems you can implement that will create leverage in your business
How to hire, train, motivate and keep the Team you need to keep your business growing.
Ke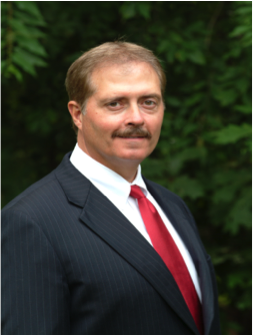 vin Glynn has been helping business owners and executives increase their bottom                    line profits for 10 years.  He graduated from Babson College, earned his MBA from    Northeastern and acquired his Certificate of Advanced Management from Babson College.  He completed the 28th session of Harvard Business School's "OPM" program (Owners, Presidents, Management Program).